INTRODUCING: Tik Tok Dropshipping Intermediate 2.0.
The Winning Product Secrets You Can Use To Scale Your First Store To $10K/Month.
Watch this short video to learn how we scaled a store to $20K in 5 days and how you can swipe our methods to make 6-figures with Tik Tok Dropshipping.
✓ Our "Mental Mastery" Secrets: These are the same mindset tactics we've tapped into, propelling us to the ranks of high-performance entrepreneurs.
✓ Deep-Dive Product Research Like You've Never Seen: We're pulling back the curtain for the first time to give you a look at our gold-standard methods that have remained under wraps… until now.
✓ Skyrocket Your Profits with Must-Have Apps: Discover the tools that have powered our cash flows and can supercharge your recurring revenue.
✓ The Millionaire Blueprint, Laid Bare: Find out exactly how we hit seven figures before turning 30. It's all here for you to replicate.
✓ A Comprehensive 8-Hour Roadmap: Let us guide you, step by confident step, lighting the way to your entrepreneurial success.
BONUS:
✓ Direct access to us.
Weekly group calls directed by us, guiding you and a community of aspiring entrepreneurs to your taste of massive success.
✓ A deep-dive into how to scale multiple products to multi 5-figures/month.
A full guide revealing our exact methods to scaling a store to $20K/day in 5 days, and how you can replicate it.
✓ Membership into an elite community of entrepreneurs with the same goals as you.
You're the average of the 5 people you spend time around. If you're struggling to find like-minded people, this will be the difference maker in your online $$$ making career.
Who's This For?
We structured this program with you in mind.
If you're the type of person who's serious about making life-changing money, learning a stack of skills that most seasoned entrepreneurs WISH they had, and understanding how to find repeatable success…
This is for you.
You want to get to the next level.
We'll get you there.
Is this real?
Don't take it from us. Take it from the students who make us who we are.
Matthew on DTD Intermediate:
"I did 11,000 in a single day testing my first product." 
"Will teach you things about ad creatives that you did not know you needed to implement."
"The secret sauce is in DTD intermediate."  
Meet Boryan.
He swiped all of our principles and used them to create a store that did $1M in its first year.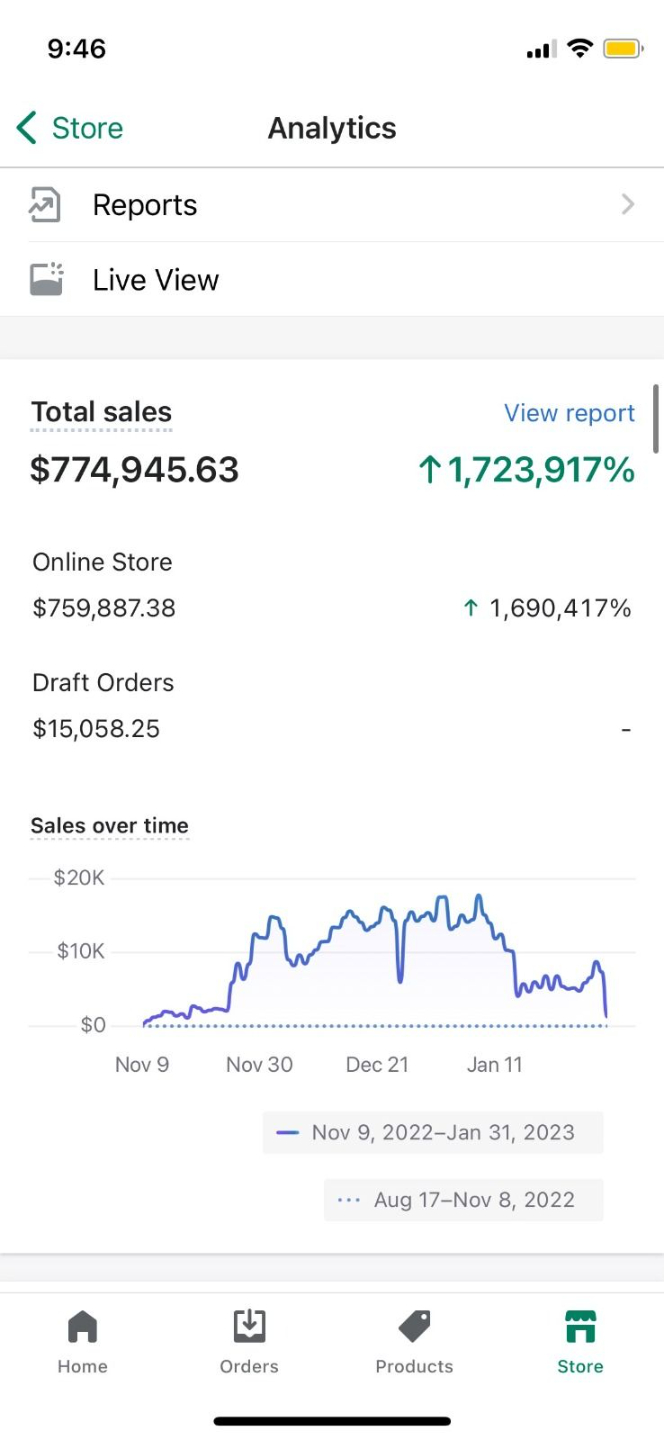 From $0-$10K in a single month.
Created by one of our students (who chooses to remain anonymous), this store did over $700K in total sales.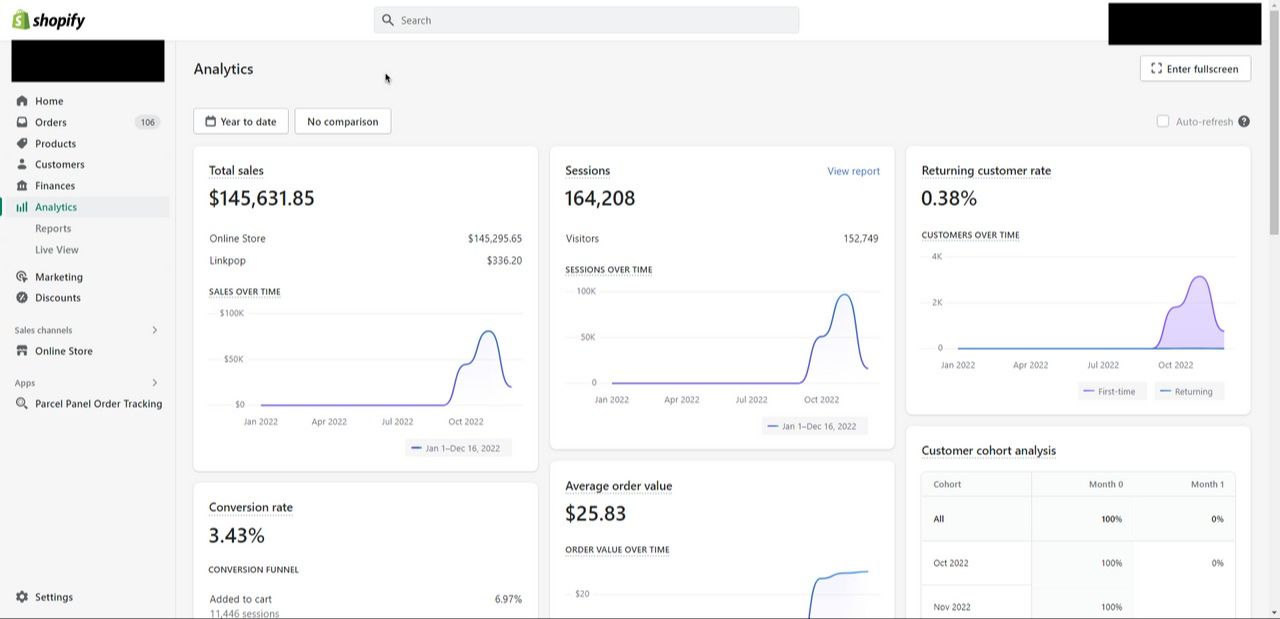 These results are NOT typical, but they're examples of what's possible for you inside Discover Tik Tok Dropshipping 2.0 if you simply apply what we teach you.
Who Are We?
Introducing your dropshipping success coaches:
Sebastian Esqueda.
Join Sebastian E. and learn the proven strategies and systems he has used to generate seven figures with TikTok ads in the past year. 
In this course, you'll discover his process for niche research to find winning products, full A-Z set up of a Shopify store, and how to run effective TikTok ads. 
Sebastian pulls back the curtains in this course and shows you EVERYTHING you'll need to know to scale a store to 6 figures and beyond.
Sebastian G 
Join Sebastian G. and learn the secrets to his success as a young multimillionaire. 
Success starts in the mind – and he'll reveal the habits, routine, and way of thinking that have allowed him to see massive success at the young age of 24. 
Learn what it takes to find success in online business and in life, from Sebastian himself.
Timothy Danielson
Tim has been in the e-commerce space since early 2018, and has generated multiple 7 figures plus with Facebook, Snapchat, Google & Tik Tok. 
Learn firsthand how to create irresistible offers that will make people throw money at your business. Get the inside scoop on what it takes to really succeed and all the Industry secrets that no one talks about. 
Learning these new frameworks will be the pivotal point in your career.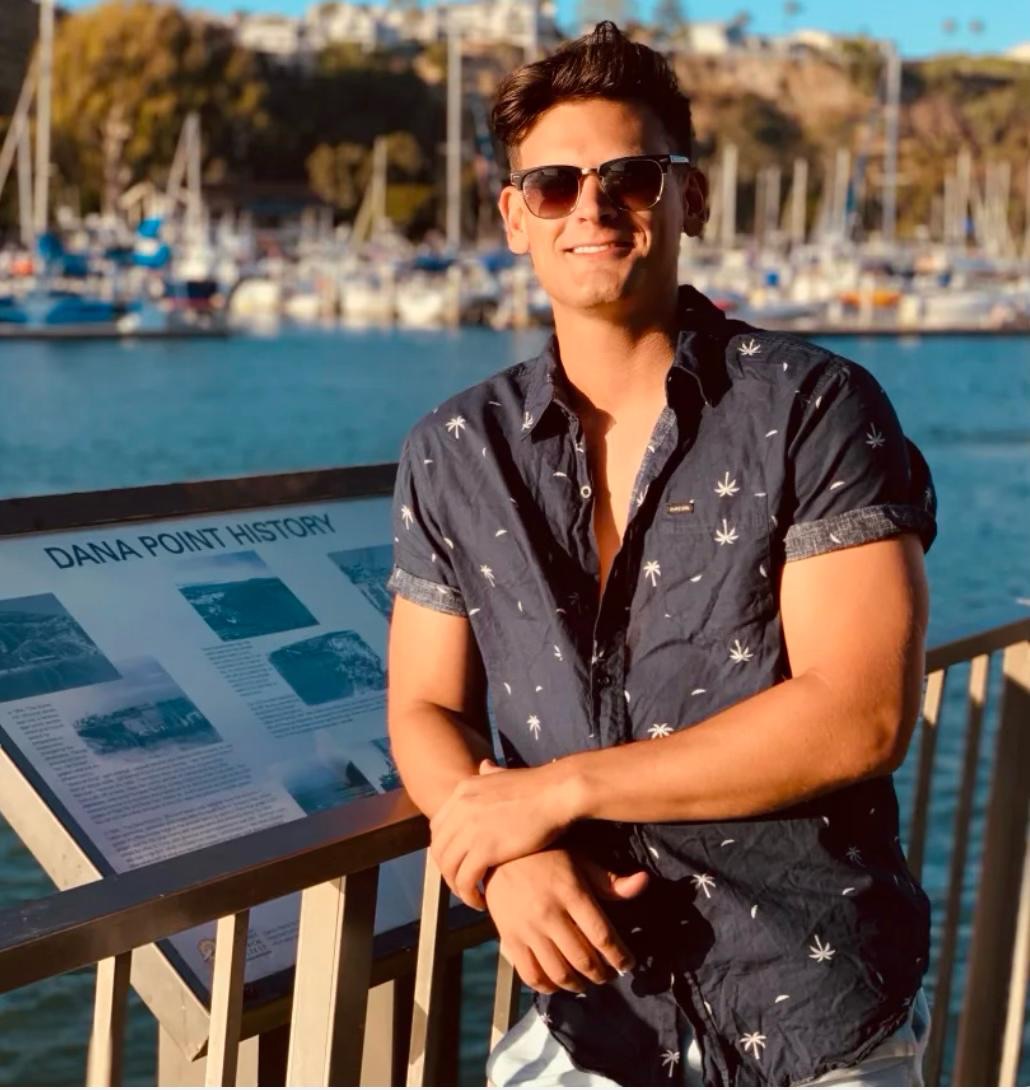 Why Us?
None of us are gonna sit here & tell you that your life will be awful if you don't apply right now and start working with us.
That wouldn't be true.
What we do know is this:
Each of us has created unparalleled success with dropshipping and done it repeatedly.
Our methods are down to a science.
And it WILL work for you, given you put in the effort.
That's why we don't need to tell you what the next 6-12 months of your life will look like if you don't join Discover Tik Tok Dropshipping…
Probably a lot like the LAST 6-12 months.
We're aware of this, and that's why we only want people who are truly serious about this journey.
We want to give our full time and attention to everyone inside Discover Tik Tok Dropshipping. 
So for the next 30 days, we're only taking on 50 new students.
Those 50 students get access to EVERYTHING that has made us successful.
✓

 

8+ hours of content designed to take you from 0-100 in Dropshipping ($2000 value)
✓

 

Our personal product research hacks ($550 value)
✓

 

The money-printing ad strategies we've used for years that STILL work ($1000 value)
And as a
bonus…
✓

 

Lifetime access to weekly group calls with all of us. (Can we really put a price on this?)
✓

 

A case study of our $7.3M/year store ($200 value) 
We work hard to make sure this is financially accessible to anyone who truly cares enough about their success.
So instead of charging what
most
people would charge for something like this…
$6750
We're making all of our resources available for
only $497 today.
>> Yes! Reserve my spot and give me access to this deal!